You are here
MACCS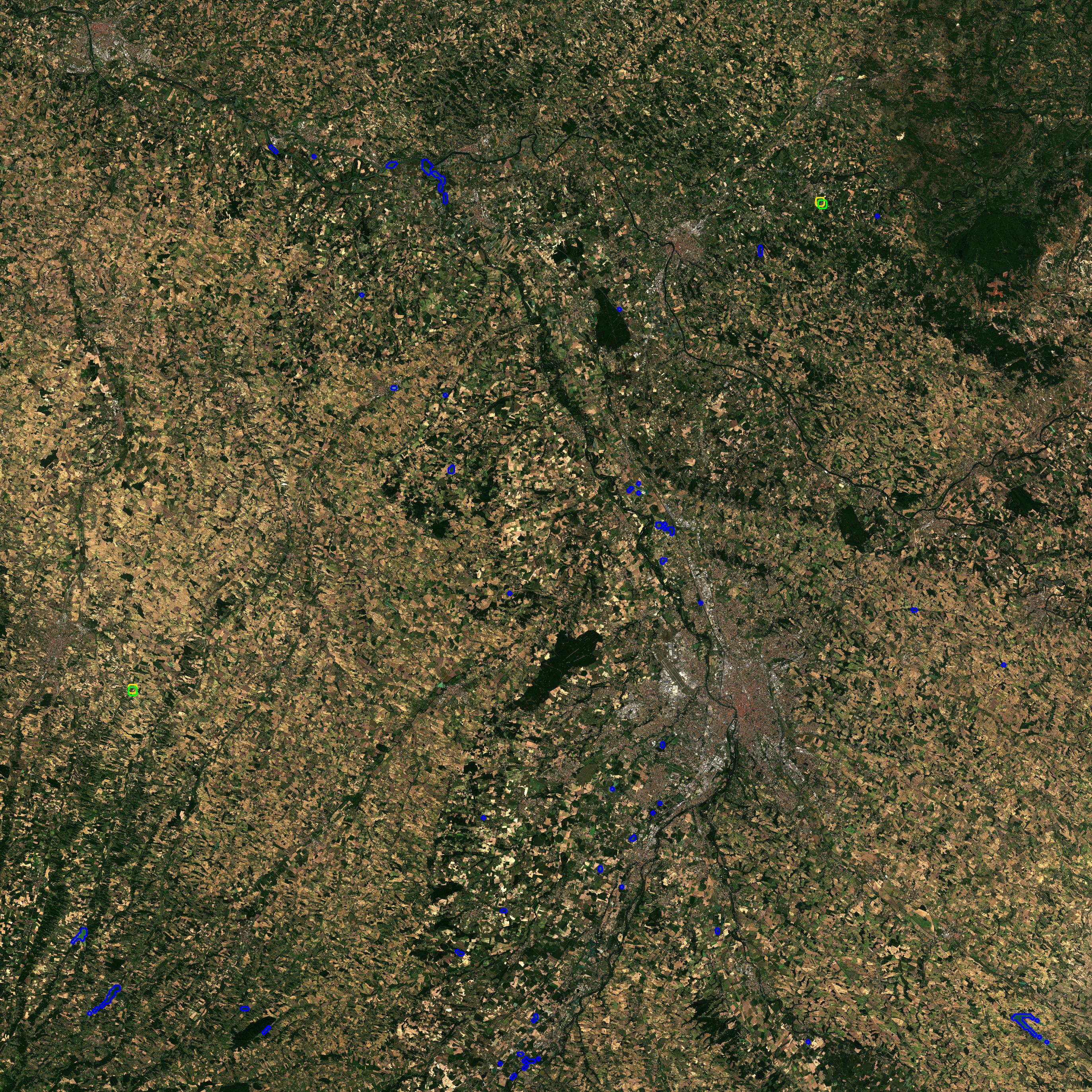 MACCS is a processor for cloud detection and atmospheric correction, specifically designed to process time series of optical images at high resolution, acquired under quasi constant viewing angles. It allows for instance to process time series of LANDSAT or Sentinel-2 images.
From 2014 MACCS is used in the frame of ESA project Sentinel-2 Agri which aims at developing a toolbox to generate "agriculture" products from Sentinel-2 Level-1C products. The licence of MACCS only allows the use of the software within the framework of SSentinel-2 Agriculture. To use the software outside this framework, but excluding commercial activities, please use the MAJA software. MAJA is an advanced version of MACCS.
 Its main feature is to use the multi-temporal information contained in time series to detect the clouds and their shadows, and to estimate the aerosol optical thickness and correct the atmospheric effects (taking into account the adjacency effect and the illumination variations due to topography).
The delivered version of MACCS can ingest L1 products in the following formats (delivered in the package):
Sentinel-2 : (PSD) S2-PDGS-TAS-DI-PSD  v.12 AND v.14.2
Landsat8: Landsat8_Level1_Data_Format_Control_Book_LSDS-809
Programming Language :
C++
Supported Operating Systems : 
Linux RedHat 6 et 7, CENTOS 6 et 7
Associated products :
The following COTS are required for MACCS execution:
Hdf4
Expat
LibXML2 *
OpenJpeg
Gdal
InsightToolkit
OrfeoToolbox
Pugixml
 They are delivered in the package maccs-cots.
For more details about this processor : http://www.cesbio.ups-tlse.fr/multitemp/?p=6203
 Contact :